An Experienced Tucson Law Firm
DRIVING UNDER THE INFLUENCE
Tactical Solutions for Your Unique Personal Injury
Facing DUI Charges in Arizona
Like all states, Arizona does not give intoxicated drivers much leeway. If you are pulled over by a police officer and you have a blood alcohol content of at least 0.08 percent, you will be charged with driving under the influence, also known as a DUI. Even if your blood alcohol content is slightly below 0.08 percent, you may still be arrested for DUI depending upon the circumstances.

Having a DUI charge on your record is a serious matter. Even if you did not hurt anyone or hurt yourself, the charge will stay with you if you are convicted. Depending upon your contractual agreement with your employer, you may even lose your job. You may also lose your housing, ability to get a loan, or personal relationships.
If you have been caught driving a vehicle while potentially under the influence of alcohol or drugs, please contact a criminal defense attorney immediately. Doing so will help you navigate the court system and put you in a better position than if you try to fight the charges alone.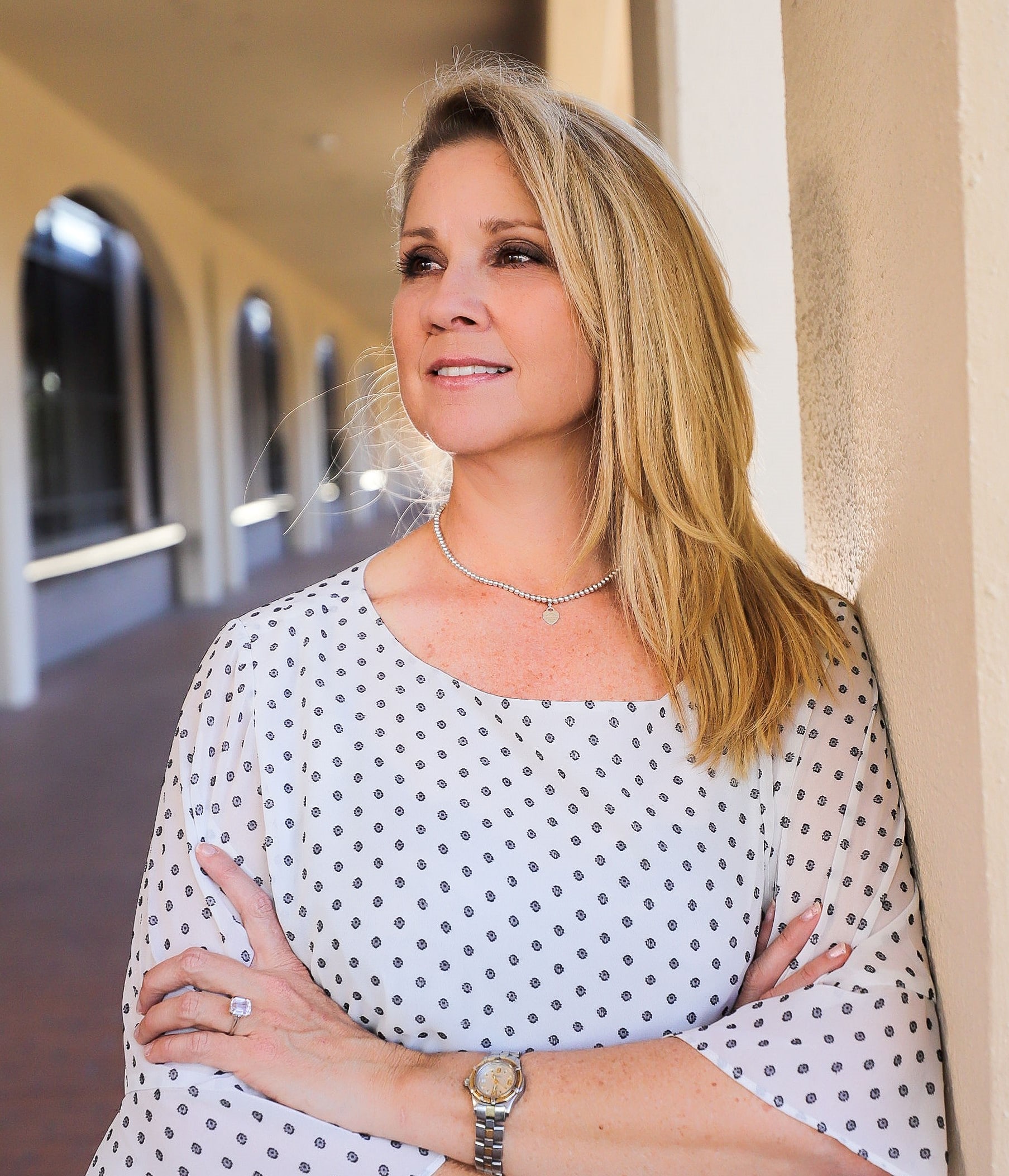 Laws Governing Drunk Driving in Arizona
Not familiar with the way Arizona treats DUI cases? The ​law breaks down DUI​ as follows:
For your first offense of being convicted of a DUI, you will receive 10 days in jail (some of which may be suspended), as well as fines and a monitoring fee. Your license will also be suspended and you will be required to have an alcohol ignition interlock device added to your vehicle for a year.
The penalties for a second offense DUI include 90 days in jail (some of which may be suspended), fines, ignition interlock, and license suspension.
Any offenses after the second offense will incur greater penalties. If your blood alcohol concentration level is extreme--specifically, more than 0.15 percent or 0.20 percent--the penalties, fines, and disciplinary actions for your first and second offenses could be considerably worse.
A DUI with a suspended license could result in felony charges and a mandatory minimum of four months in prison before probation will be extended.
What If You Are a Commercial Driver or Minor Charged With DUI?
Commercial drivers can also be charged with DUI, and at a much lower blood alcohol content level. In Arizona, if you are driving a commercial vehicle and your blood alcohol content level is at least 0.04 percent, you can be charged with driving while under the influence.
Minors who have been consuming alcohol in any quantity can also be charged with DUI. Again, they do not need to have a blood alcohol content level of 0.08 percent to be arrested for this crime.
How a Criminal Defense Attorney Can Help With DUI Charges
If you have been charged with driving while intoxicated, your criminal defense attorney will examine and challenge the evidence Your attorney will also make sure that you meet all deadlines and present your
case well in court. It may be possible for you to receive a lighter-than-expected sentence or a dismissal depending on the facts of your unique case.
Out of Town and Been Charged With a DUI in Arizona?

Were you visiting Arizona for a business meeting, recreational event, or another purpose, only to receive a DUI while driving your vehicle or rental car? This happens frequently, especially in areas such as Phoenix because there is plenty of traffic, travelers and widespread seasonal events. As soon as you have been charged with a DUI, you should obtain legal counsel from a local lawyer authorized to practice in the state. This way, you can deal with the problem head-on.
Call an Experienced Criminal Defense Attorney If You Are Charged With a DUI in Arizona
Have you been charged with a DUI in Arizona? Contact criminal defense lawyer Bobbi Berry for a consultation. With more than 25 years of experience, our office can walk you through your case and answer any questions you may have. Contact our law firm today.
REQUEST YOUR ONE ON ONE CONSULTATION
Simply provide us with some details and we will contact you as soon as we can