An Experienced Tucson Law Firm
Tactical Solutions for Your Unique Personal Injury
Criminal Defense Lawyer for Clients Facing Sex Crimes
Being charged with a sex crime is a very serious matter. Individuals who are convicted of sex crimes in Arizona can face either state or federal penalties involving lengthy prison sentences.
If you have been accused of crimes involving any type of sexual misconduct, contact BBerry Law Offices for a one-on-one consultation with sex crimes defense attorney Bobbi Berry. Do not wait to start building your defense. The sooner you retain the services of a knowledgeable sex crimes lawyer, the better your chances are of receiving a fair result from the court or jury.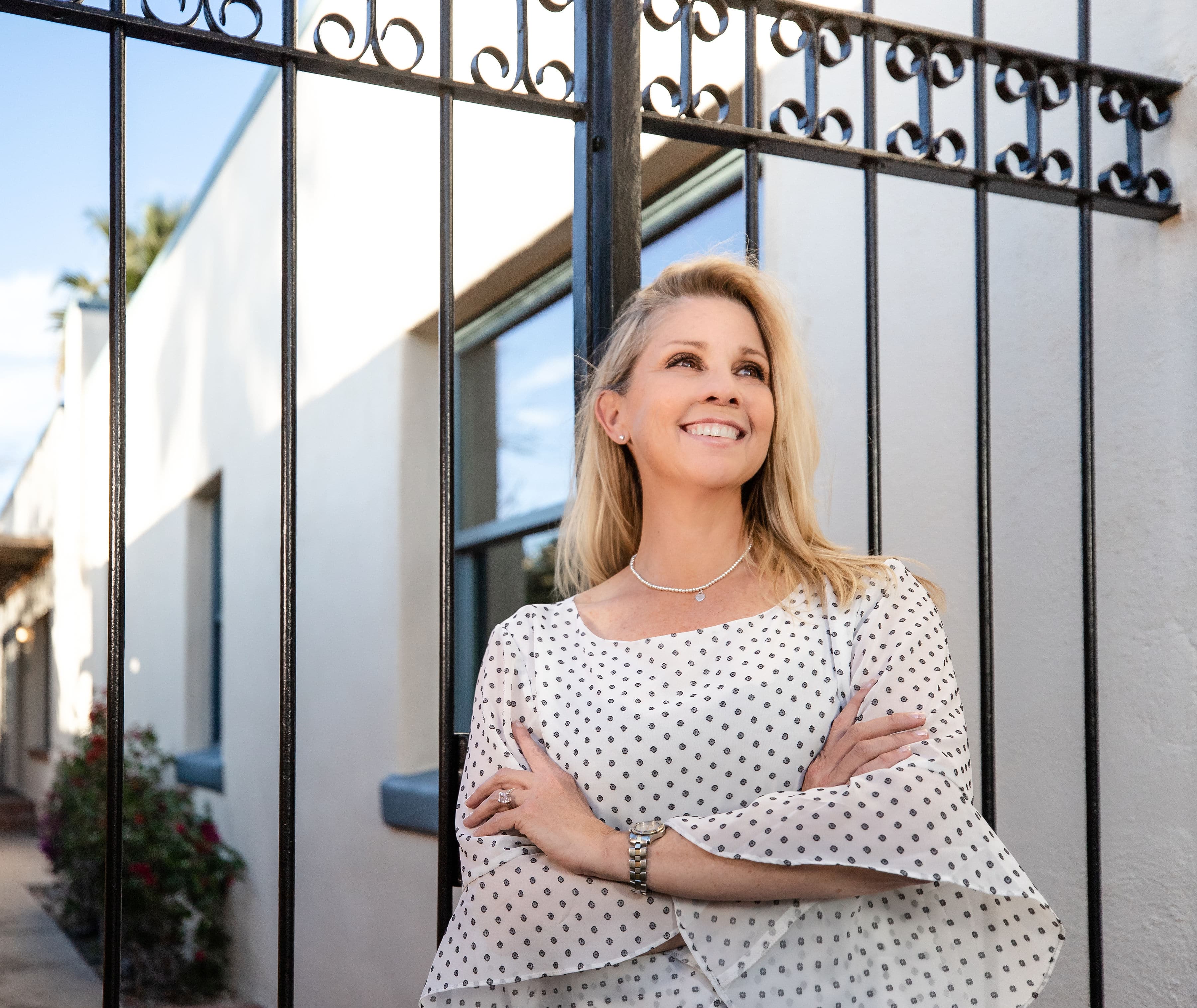 Can Charges of Sex Crimes Be Fought?
Charges related to sex crimes are just charges. Some alleged victims have motive to fabricate. Other cases are based on assumptions and mistakes. The prosecution has the burden of proof beyond a reasonable doubt in sex crimes cases, which means the defense has the opportunity to establish reasonable doubt.
Do not feel that because you have been accused of child molestation, sexual assault, or any other sexual act that a guilty verdict is inevitable. Your criminal defense lawyer will work with you to help you get the justice you are entitled to under state and federal law.
Common Types of Sex Crimes in Arizona
In Arizona, "rape" is covered under laws governing sexual assault. If charged and convicted of sexual assault, an Arizona resident will become part of the sex offender registration database for life as well as receive a felony charge or multiple felony charges depending upon the situation.
Statutory rape is not just considered a form of assault, but also a sex crime. However, it is a different form of rape than a typical sexual assault. In Arizona, the Age of Consent is 18 years old. Adults found guilty of statutory rape may face felony punishments depending upon the circumstances of the crime. A potential defense against a charge of statutory rape is that the "perpetrator" is in a consensual relationship with the alleged victim and within two years of the alleged victim's age.
As one of the Dangerous Crimes Against Children, child molestation is the sexual touching or sexual abuse of a minor. Conviction of child molestation can result in very long prison sentences as well as offender registration.

Typically, the crime of indecent exposure involves recklessly displaying or exposing the genitals. Public sexual indecency is a similar but more serious crime involving a sexual act such as masturbation or intercourse.
Failure to Register as a Sex Offender
All individuals who are convicted sex offenders must register as sex offenders for a prescribed amount of time or for life. They must also keep their information up to date per any agreed upon terms. Violating sex offender laws by failing to register on time or at all can lead to serious criminal charges.
Unlike many other sex crimes, having sexual relations in exchange for money is usually labeled as a misdemeanor in Arizona rather than a felony depending on whether or not the accused has prior prostitution convictions. Still, prostitution is a very serious charge because it could lead to a criminal record if convicted of the crime.
Again, other types of sex crimes charges can be more nuanced. Occasionally, several charges may be made against someone accused of a sex crime. Regardless of your charge, call BBerry Law Offices at your earliest opportunity to discuss your case with a defense attorney well-versed in sex crimes law.
What Happens If Someone Has to Register as a Sex Offender?
Being legally bound to register for decades or for life as a sex offender will change a person's life. Not only can it lead to the loss of employment opportunities or credentials, but it can make getting housing, a vehicle, or financial help nearly impossible. This is one of the reasons that it is so critical for anyone who has been charged with crimes involving sexual assault, sexual activity, sexual violations, etc., to get in touch with a criminal defense lawyer.
Criminal Defense Attorney for Sex Crimes in Arizona

Are you or someone you love wondering who to turn to after being charged with a sex crime? Talk to attorney Bobbi Berry at BBerry Law Offices. She has extensive experience handling these types of cases. The initial consultation can give you a clearer view of how to protect your rights as you fight against your charges. You don't have to face your situation alone. Contact Berry Law Offices today.
REQUEST YOUR ONE ON ONE CONSULTATION
Simply provide us with some details and we will contact you as soon as we can