Bobbi Berry is a personal injury lawyer with experience representing clients who have suffered a slip and fall injury Tucson. Slip-and-fall accidents can cause serious injury. If you've suffered a slip and fall injury as a result of someone else's negligence, you may be owed compensation to pay for any associated losses and costs. It's important to first see a physician and then contact BBerry Law Offices for a free consultation.
Bobbi has been the lead counsel in court trials during her 25-plus years of experience in civil and criminal litigation. Aware of how serious a slip and fall injury Tucson can be, Bobbi will leave no stone unturned to see that you recover the monetary compensation you are owed. Professionals with BBerry Law Offices have experience effectively investigating circumstances leading up to a slip and fall injury, assessing liability, and entering into negotiations with insurance companies and defendants involved to see that you are fairly compensated.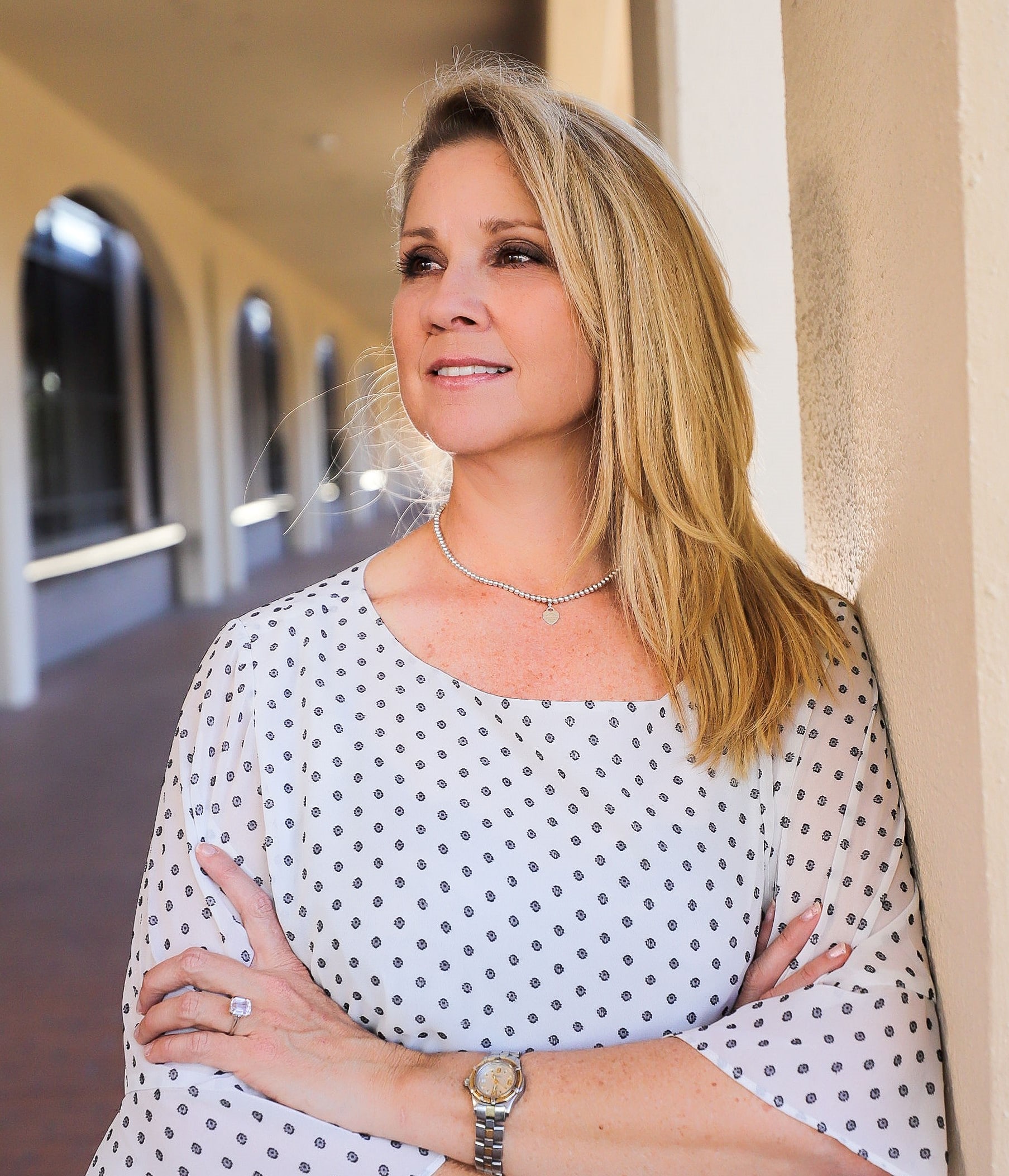 What is a Slip and Fall Accident Tucson?
A "slip and fall accident" is a term used for a personal injury case involving an individual who trips or slips and is injured while on someone else's property. BBerry Law Offices provides legal representation in Tucson and the surrounding area for slip and fall accidents, which are under  the broader category of "premises liability." These types of accidents can occur in many different settings, such as the following:
Grocery stores

Shopping centers and malls

Retail stores

Cruise ships

Public property

Bars

Stadiums 

Restaurants

Hotels
In addition to the above, private individuals have a responsibility to protect those who visit their property from hazards that may exist. For example, failure to maintain a staircase handrail can cause a guest to suffer a catastrophic injury. It's important, however, to understand Arizona law and the fact that duties of care a property owner owes are not the same for the different categories of visitors who may enter their property.[1] The categories are invitees, licensees, and trespassers.
Invitees include such individuals as postal workers, customers, meter readers, and others who may be on the property for business purposes. Property owners owe invitees, for example, a duty to discover and fix or warn about hazards which they should reasonably foresee might cause injury to invitees.[2]
By a preponderance of the evidence, an invitee making a claim of a slip and fall injury Tucson must prove the following elements:
In existence on the property was an unreasonably dangerous condition.

The invitee was injured by the condition.

Either the owner or employees had known about the condition and had sufficient time to provide a warning but failed to do so or the business owner or its employees created the unreasonably dangerous condition.

The condition should reasonably have been discovered based on the length of time it was there.

In failing to exercise reasonable care, the owner or employees thereby failed to prevent harm.[3]
Risks of Slip and Fall Injuries
A slip and fall injury in Tucson can be among the most serious experienced by an individual. Examples of the types of injuries caused in a slip-and-fall accident include severe bleeding, severe head trauma, serious brain trauma, complex fractures, and a range of other debilitating injuries. Tragically, slips and falls often result in death.
Slips, trips, and falls can happen almost anywhere, from homes and workplaces to stairwells and public places. According to sources from the National Safety Council (NSC), 9.2 million people in the US were treated in emergency rooms for fall-related injuries in the year 2016. In addition, 34,673 people died in the same year as a result of slips and falls either at home or work.
After you've sought medical attention for any slip and fall injury Tucson you may suffer, contact BBerry Law Offices for experienced representation and to receive compensation that may be due to you.
Slip and Fall Injuries are 100% Preventable
The NSC and other authorities on safety agree that every slip and fall event is a 100% preventable accident. In public places, work environments, and homes, the following are examples of reasonable actions which should be taken to prevent anyone from suffering a slip and fall injury:
Surfaces and floors should be clutter-free.
Keep desk drawers and file cabinets closed.
Install handrails on stairways.
Arrange furniture in a way that creates open pathways.
Maintain good lighting indoors and outside.
Contact BBerry Law Offices
Seek medical attention and contact BBerry Law Offices if you or a loved one have suffered a slip and fall injury Tucson due to the negligence of a business owner, the business' employees, or an individual property owner. An investigation must be conducted, and relevant fact-gathering is typically more successful when there is minimal delay following a slip and fall incident. It's only fair for the responsible party to compensate you for any losses associated with your injury. Schedule your free consultation at BBerry Law Offices by calling (520) 347-8484 today about your slip and fall injury Tucson.
[1] Bellezzo v. State, 174 Ariz. 548, 851 P.2d 847 (Ct. App. 1992).
[2] Robertson v. Sixpence Inns of America Inc., 163 Ariz. 539, 544, 789 P.2d 1040, 1045 (1990).
[3] Premises Liability Instruction No. 1, RAJI(4th).
REQUEST YOUR ONE ON ONE CONSULTATION
Simply provide us with some details and we will contact you as soon as we can