An Experienced Tucson Law Firm
PERSONAL INJURY Attorney in Tucson
Tactical Solutions for Your Unique Personal Injury
I can provide free initial consultations in person
or quickly and easily online using ZOOM
Hiring a Personal Injury Attorney
There are many reasons to file a personal injury lawsuit. For example, you may have been hurt in a car accident and suffered economic damages, as well as pain and suffering. Your child might have been injured by a loose dog in the park.
While it is possible to file a personal injury lawsuit without legal representation, it is not advisable. Personal injury lawyers have in depth knowledge and training that can help clients recover their losses more completely.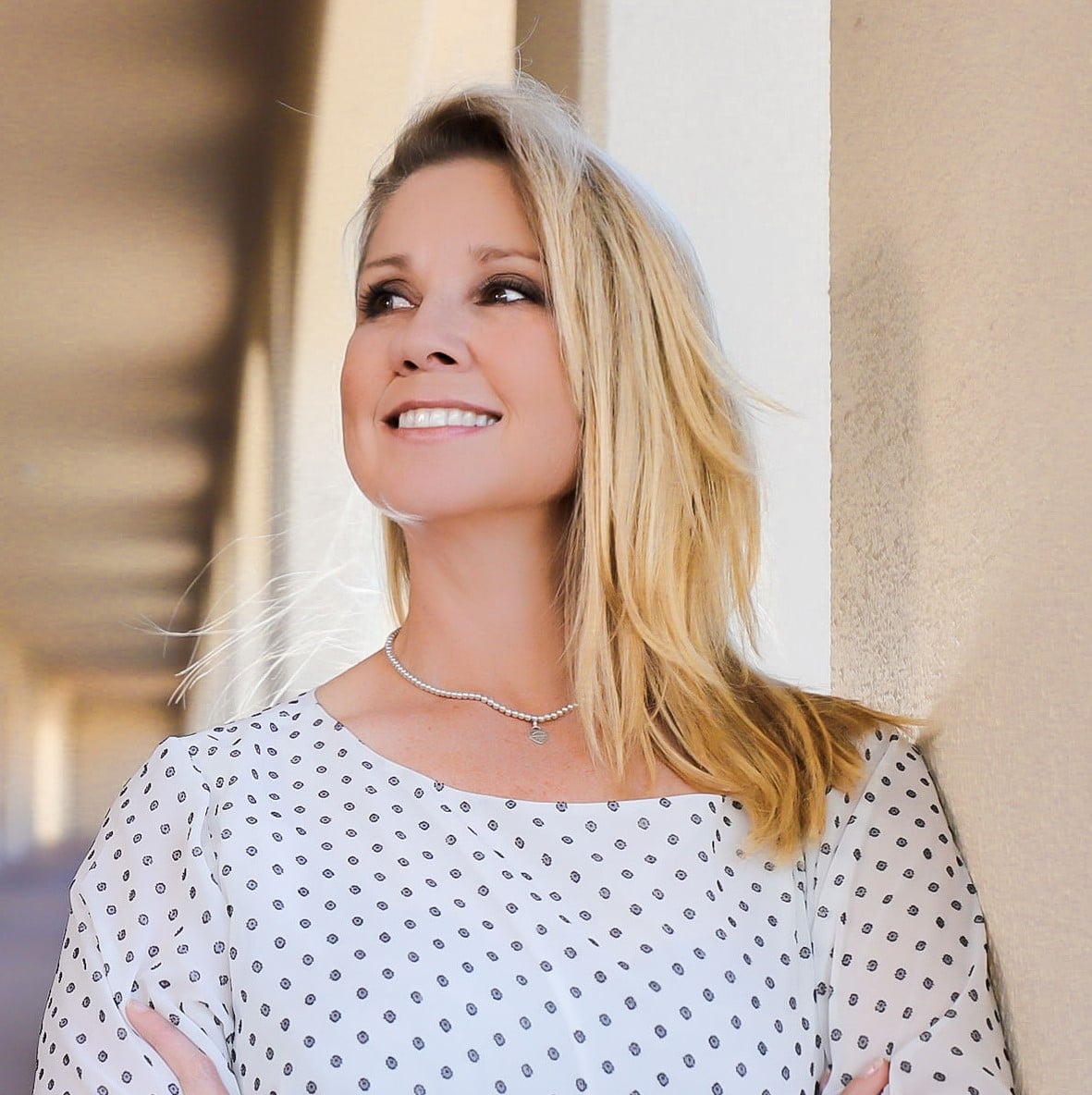 What is a Personal Injury Lawyer?
Personal injury law is a specific area of legal practice. Attorneys who practice in this area need to be fluent in the law as it relates to how to prove what caused the injury/death and how to prove the extent of their client's suffering and damages.
Types of Personal Injuries
Every day, vehicle accidents happen. Even a slow-speed collision can lead to concussions, bruises, broken bones, lost wages, and fatalities.
When doctors, nurses, and other caregivers make egregious mistakes, patients can be left seriously temporarily or even permanently injured or killed. If the medical errors are due to negligence, they can be the basis of a personal injury lawsuit.
Have you ever slipped on a sidewalk that should have been cleared or tripped on something that was in your way in a retail establishment and fell? Slip and fall accidents can end in broken bones or worse.
Even man's best friend can cause injury. Arizona has a strict liability approach to dog bite cases.
Inventions do not always live up to their expectations. Many products do not operate as advertised, leading to wrongful death, injuries, and other problems.
This is a term used to describe a death caused by someone's failure to provide appropriate care in a given circumstance. It can include any circumstance in which someone owed the deceased a duty of care and failed in that duty.

Common Personal Injury Compensatory Damages
While every injured person suffers differently, most experience at least one of the following losses. It is up to a personal injury attorney to help clients fully recover damages that equate to the scope of the client's losses.

Medical expenses are typically easy to document, which usually makes them easier to recover.
The loss of income can be challenging to predict, especially for seasonal workers, freelance workers, and contractors. However, a personal injury attorney can help clients unearth information to prove lost wages and lost earning capacity.
Pain and suffering is a difficult document but are recoverable. Usually, proof is made of the short-term and long-term physical, emotional, social, and financial effects of an injury to determine pain and suffering damages.
Loss of Consortium - In some personal injury cases, the family of the injured party may ask for damages for loss of consortium. Loss of consortium is the deprivation of the benefits of a family relationship.
Choosing a Personal Injury Lawyer in Arizona
If you are considering filing a personal injury lawsuit, or want to know if you have a personal injury case, contact BBerry Law Offices in Arizona. Having a personal injury attorney on your side can ease your worries and help you navigate the Arizona legal system.
REQUEST YOUR ONE ON ONE CONSULTATION
Simply provide us with some details and we will contact you as soon as we can