I can provide free initial consultations in person
or quickly and easily online using ZOOM
Have you lost a loved one due to the negligence of another person or entity? A preventable incident that suddenly and unexpectedly takes your family member from you due to a wrongful or negligent act can be catastrophic. The sudden loss resulting from a wrongful death invariably leaves loved ones struggling emotionally and financially.
When you suddenly lose a loved one because of someone else's negligence or misconduct, vehicle accidents, or medical malpractice; you may be entitled to file a wrongful death claim that can help provide the compensation you and your family need to move forward without financial hardship.
If the negligence of another has deprived you of a loved one who suffered a catastrophic injury,  Bobbi Berry is a compassionate attorney who provides a free consultation to review your rights and legal options.  Wrongful death cases are always tragic and often highly complex. The professionals at B. Berry Law Offices have experience advocating for loved ones left behind due to a wrongful death.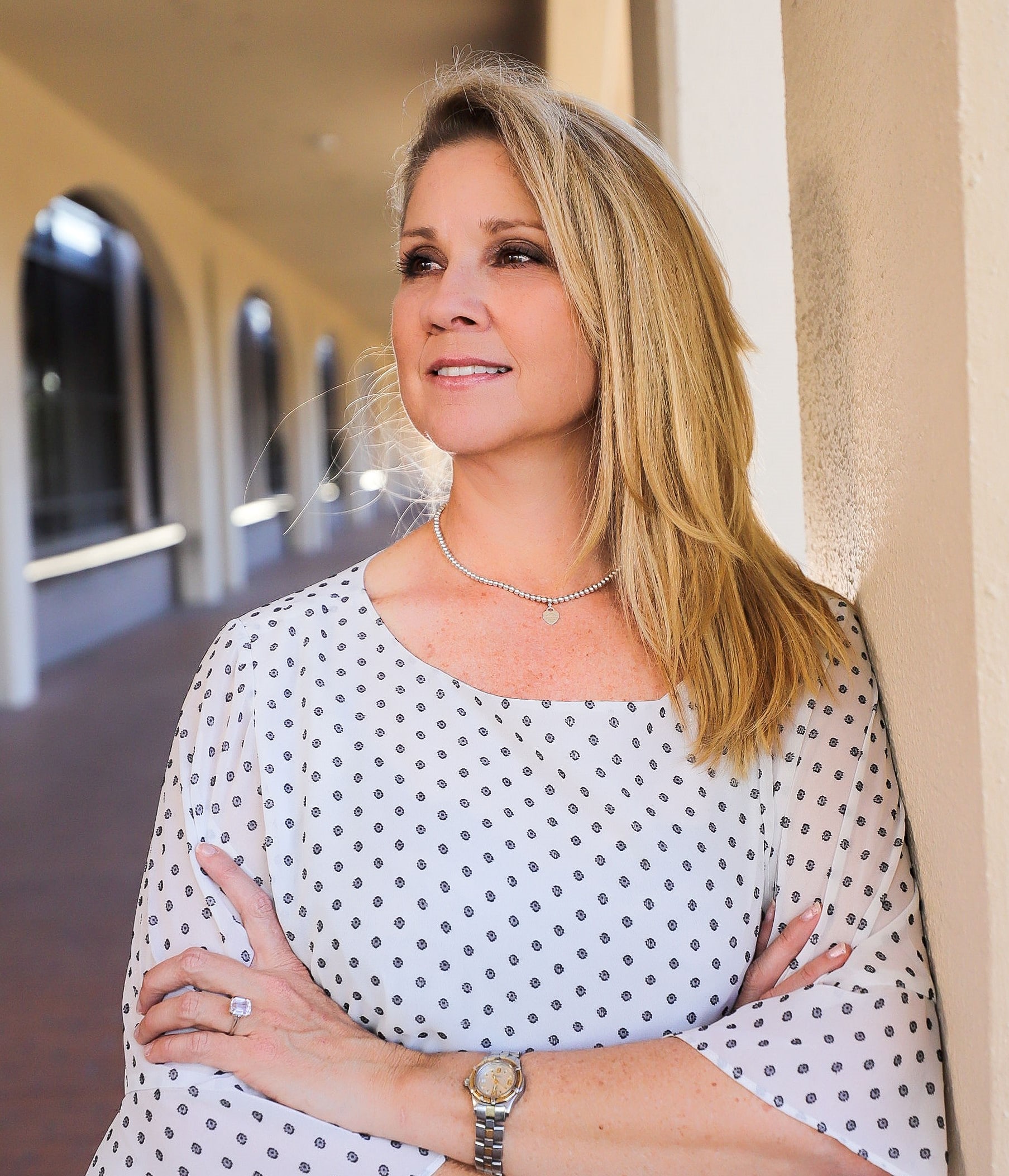 What is a Wrongful Death?
According to Arizona law, if a person dies as a result of the wrongful act, default, or neglect of another person or a corporation, theirs was a wrongful death. When a person is killed by another, Arizona makes two distinct causes of action available:
The person or entity that caused the death may be held liable for damages caused to the family members left behind, and this is under the wrongful death statutes (A.R.S. § 12-611 to § 12-613).

A separate survivorship claim can be made which allows family members to hold the defendant(s) accountable for the damages suffered by the person or people who died (A.R.S. § 14-3110).
By filing a wrongful death civil lawsuit, you may be able to recover monetary compensation if the negligent actions of an individual or a company caused the loss of your loved one. Of course, no amount of money is able to restore your loved one to you, but a wrongful death lawsuit could help you with the following types of losses:
The medical expenses incurred as a result of the wrongful act before your loved one died.

The lost income of your loved one or the loss of their financial contributions to your family.

Reasonable funeral and burial expenses

The pain, mental suffering, stress, sorrow, shock and anguish you and your family have experienced and will experience in the future.

Loss of guidance, affection, love, protection, care, and consortium or companionship.
Wrongful Death Lawyer B.Berry Law Offices Answers Questions About Wrongful Death Claims
In Arizona, who can file a wrongful death lawsuit?
Only certain parties are allowed by Arizona law to file wrongful death claims against negligent parties, and not all family members are included. Wrongful death claims must be brought in the names of the surviving spouse, children, or parents by the estate's personal representative. Wrongful death lawsuits may be brought on behalf of the estate if none of these are surviving family members. If a family member is found to be the person who caused the decedent's death in a wrongful death lawsuit, that person would be disqualified from recovering damages.
Is there a time limit in Arizona for filing a wrongful death lawsuit?
According to A.R.S. § 12-542 in Arizona law, a wrongful death action must be filed within two years of the person's death.
How does a wrongful death law firm Tucson establish fault in a wrongful death case?
It must be proved by the plaintiff that the underlying act resulting in death was caused by the defendant. Negligence is usually the underlying act. For a defendant to be found negligent, it must be proved by the plaintiff that the defendant failed to meet the legal standard of care. 
Arizona laws follow the doctrine of pure comparative negligence when there is more than one defendant. Each of the defendants will be held liable for the percentage of  fault allocated to them individually. 
Is it always necessary to file a wrongful death lawsuit in order to receive compensation?
Filing a wrongful death lawsuit is not always necessary, though eligible family members may receive compensation. Your wrongful death lawyer will help you determine the best course of action for your unique case.
Contact B.Berry Law Offices, Wrongful Death Lawyer Tucson
The Law Offices of B. Berry, a wrongful death lawyer Tucson, has substantial experience with obtaining wrongful death damages on behalf of their clients. We understand your grief and the seriousness with the loss of your loved one.  We will keep you informed of each stage as we fight for your wrongful death claim. Contact the B. Berry Law Offices, wrongful death lawyer, for your free consultation by calling (520) 347-8484 today.
REQUEST YOUR ONE ON ONE CONSULTATION
Simply provide us with some details and we will contact you as soon as we can