An Experienced Tucson Law Firm
TUCSON MOTORCYCLE ACCIDENT LAWYER
Tactical Solutions for Your Unique Personal Injury
For many Tucson motorcycle riders, being involved in a motorcycle accident is a commonly shared fear. Involvement in a motorcycle accident or car accident can wreak havoc on your entire life.
An accident can result in very serious injuries or even death. In the event of injury, you may face costly medical bills and long-term stress, both of which are just the tip of the iceberg. You may even lose your sole mode of transportation due to an accident. Without reliable transportation, you may miss work and find it difficult to move past the accident. 
The impact a motorcycle accident may have on the riders and their families is extensive. You may find yourself at a loss for which direction to go next. If you feel entitled to compensation after a motorcycle accident, schedule a consultation with BBerry Law Offices. If a motorcycle accident caused you or a loved one direct harm or injury, it is important to speak with an experienced attorney as soon as possible. 
One of the most common causes of motorcycle accidents is motorists being unable to detect motorcycles in traffic. Whatever the situation may be, it is crucial to have an experienced Tucson motorcycle accident lawyer to assist you with the legal process. BBerry Law Offices understand what you have been through, and we are ready to assist you with your case.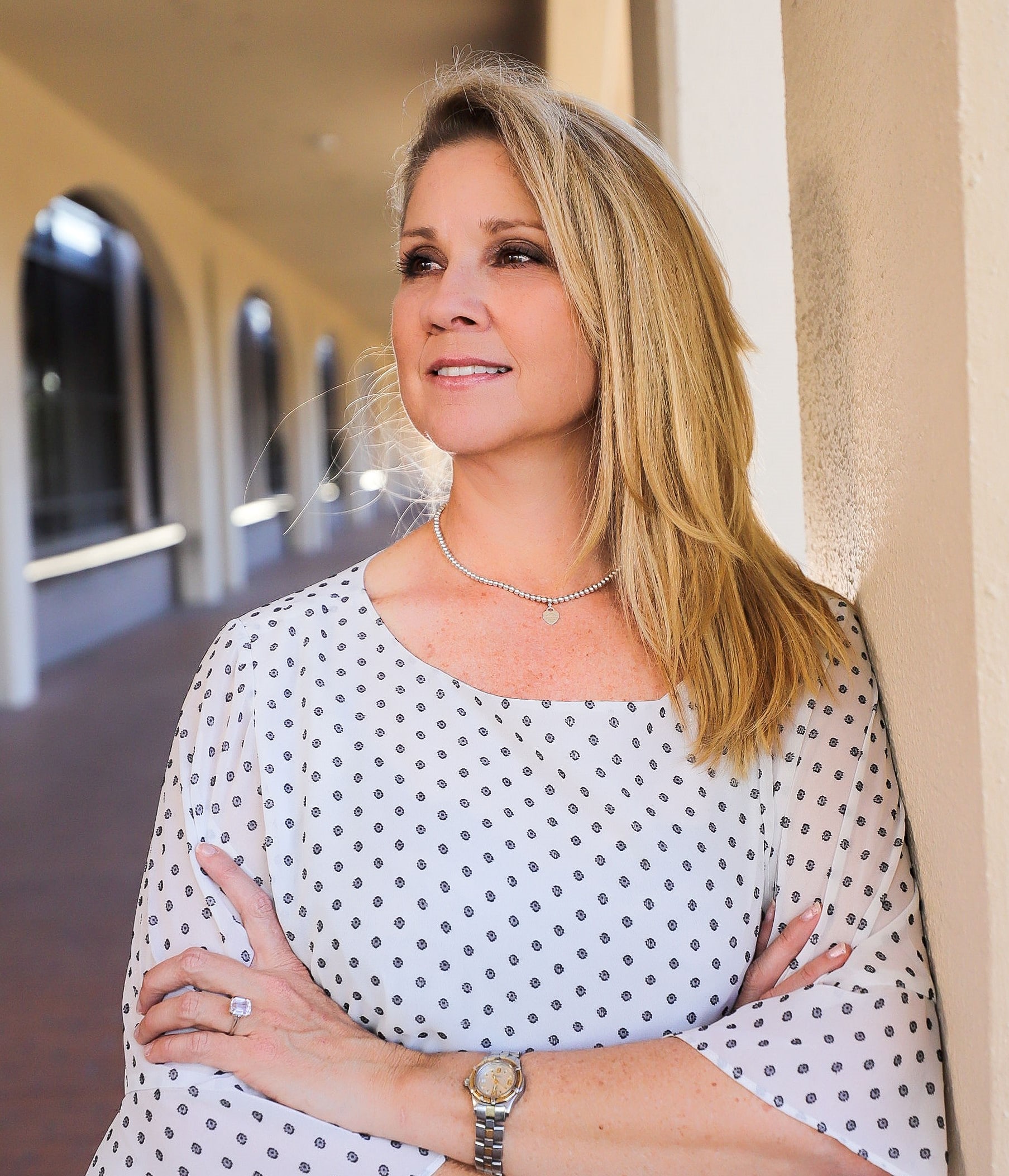 The First Step: Act Quickly 
Your injury case deserves the best legal representation and time is of the essence. Schedule your free consultation with our office as soon as possible. 
A thorough account of the accident should be relayed to your injury lawyer right away. An attentive attorney client relationship is critical in the time following your motorcycle crash. By contacting BBerry Law Offices as quickly as possible, you can rest and recover while being aware of your legal options, putting you in the best place to make decisions. 
By communicating with our injury attorneys soon after your accident, you are less likely to forget critical details about the motorcycle crash. By taking action quickly, your injury claim can be handled professionally.
Following a motorcycle accident, many experience change and loss. You need someone on your side who is able to clearly explain your case and give you sound legal advice. Our attorneys will need an honest account of the incident, including even the smallest of details. You can never be too thorough.
Throughout the process, you will be informed of all of your possible legal options and outcomes. When handling your injury case, we will take medical bills into consideration, as well as short-term and long-term impacts of your injury.
BBerry Law Offices are experienced and informed injury attorneys. Your case is important to us, and our attorneys understand that many people are unfamiliar with court proceedings and legal jargon. Our law firm will take our time to explain your options and make sure you understand everything clearly before proceeding.
Trust Experienced Attorneys
In our ever changing world, experience is key. If you have experienced a traumatic accident, you deserve an attorney who is well-versed in the legal process to make legal proceedings easier to navigate.
Your goal may be to recover physically, financially and more. You may be dealing with your insurance company, and are ready to move on with your life. Motorcycle accidents can have serious impacts on those involved and BBerry Law Offices does not want you to suffer any longer than necessary. We understand our clients' need to move forward.
The need for an experienced and knowledgeable attorney is serious, as your health, financial state, wellness, and future are at stake. You need an attorney familiar with the local legal process and motorcycle riders.
We are very familiar with Tucson legal matters. Our office is easy to access and our law team is ready to help.
The knowledge and experience that BBerry Law Offices can provide will assist you through your injury claim. Letting us handle the court proceedings can take a weight off of your mind. Our goal is to help you move forward from your motorcycle crash. We will treat you and your case with the utmost care and respect. Call BBerry Law Offices today to schedule a free consultation.
REQUEST YOUR ONE ON ONE CONSULTATION
Simply provide us with some details and we will contact you as soon as we can